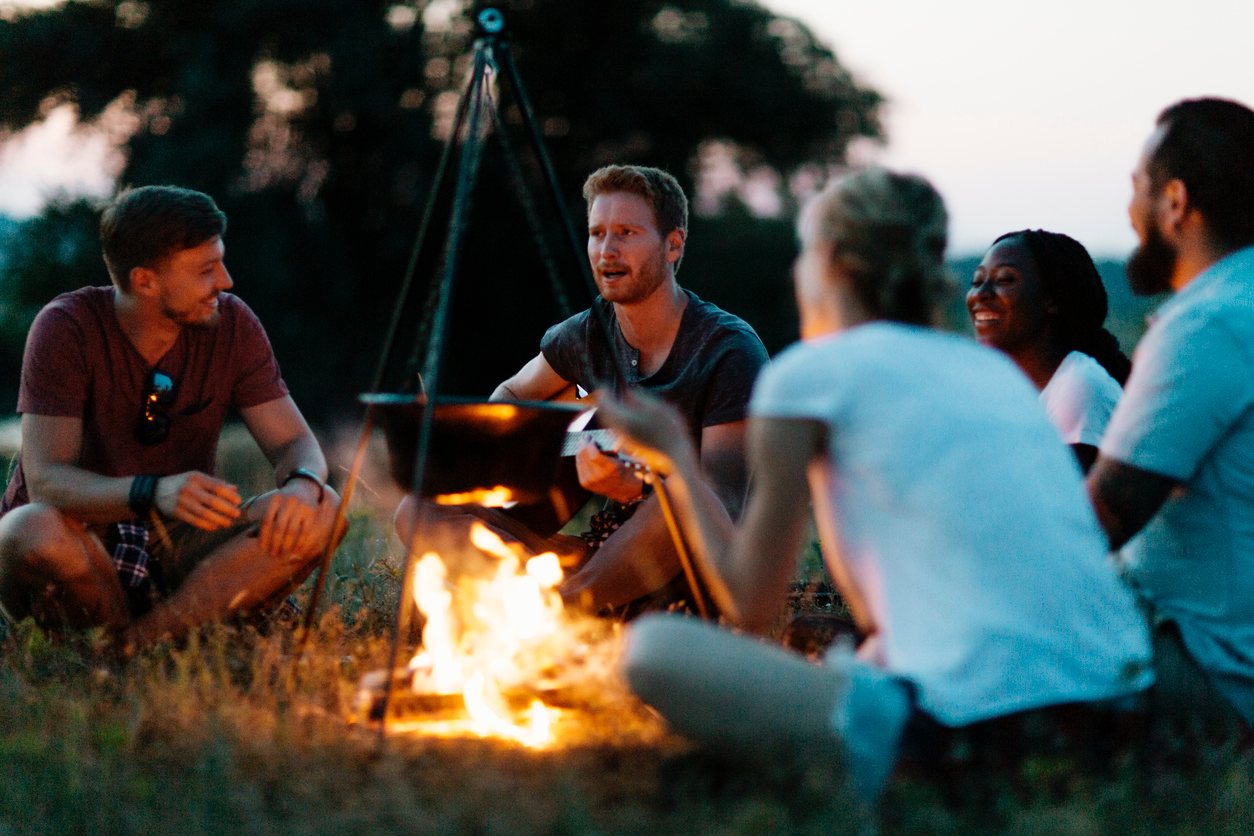 Creating Artisanal Content for the Cannabis Community.™
Empathy and compassion drive everything that Gotta Story Media creates. Medical cannabis can make profound changes in people's lives, and we're here to share their stories. Like tales told around a campfire, people respond to stories that connect and engage them.
We're bringing this concept to cannabis content marketing for authentic brands, companies, and products in the cannabis space. We create artisan content via articles, podcasts, and digital video, educating adults who are new to cannabis or are returning to this incredible plant. We also feel it's critical to help rebrand cannabis, moving away from the stoner stereotype.
As an industry, we must first be a community.
The cannabis community is up against 100 years of propaganda and stigma. We need to keep changing cultural perceptions and we're on the right side of history.
After creating the overall strategy and messaging I shepherd that content through:
Website copy, Articles/Blogs, & Email Copy
Social Media Ads, Stories & Comments
SEO Keyword Writing (that doesn't seem like it)
Original Podcasts
Digital Video
Live Event Panel Moderator & Conference MC
Tell Stories
I'm Philip Rebentisch, Chief Storyteller of Gotta Story Media. I started my career creating disruptive educational TV for NASA, then moving into marketing, PR, and entertainment content for a variety of clients. The common thread has always been telling a good story. In the cannabis world, this means listening well, learning, and speaking the language of your audience.
Community is the new currency and I'm here to lend a hand. Gotta Story? Lemme Tell It.