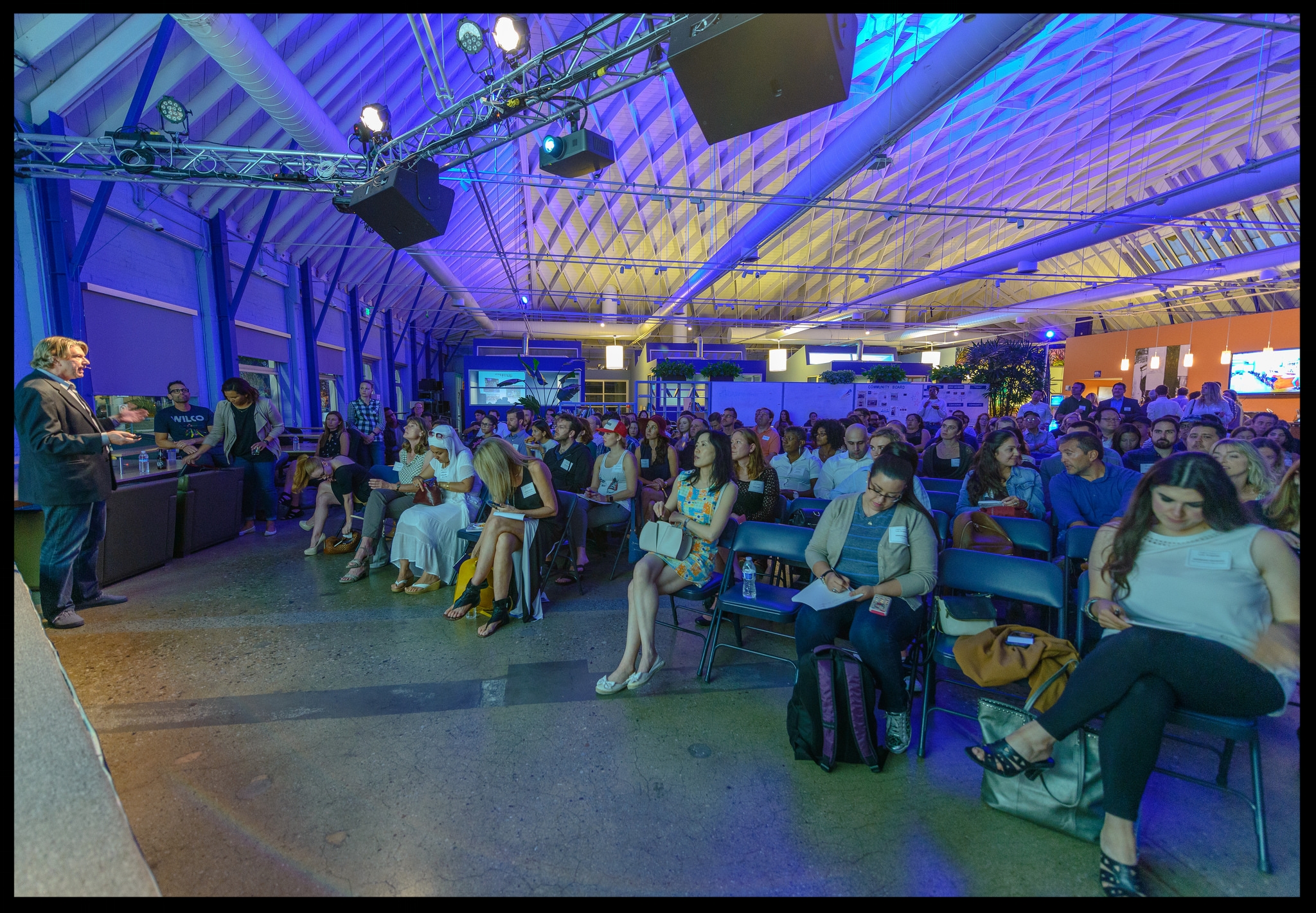 An intimate discussion in front of 200 people.
I thoroughly enjoy public speaking, moderating live panel events, and serving as a conference host. Here are a few of the companies that I've encountered on this exciting journey as president of AMA Los Angeles. Yes, I'm available!
As a moderator, my goal is to say as little as possible and guide the panelists in conversation. It's about them, not me!
A few topics include:
#BLURREDLINES: Social Media. Whose in Charge?
DigiMarcon 2016: International Digital Marketing Conference Emcee
Digital Marketing @ the National Association of Broadcasters Convention 2018
Email & CRM Marketing
From Content to Conversion: Great Content is Worthless Without Great Distribution
Influencer Marketing
Launching a Brand
Movie Marketing Strategies and Promotional Tactics
Programmatic Advertising & AI
Sports Marketing: Who's Got Game in LA?
Supersizing Social @ the National Association of Broadcasters Convention 2018
The Future Of Digital Advertising
Video Game Marketing
I do my homework and treat my panelists like honored guests. Contact me for rates and availability.